The Run-up to Glasgow and COP26
Lackluster statements from China and India precede this big event, as a US entourage heads there full of ambition.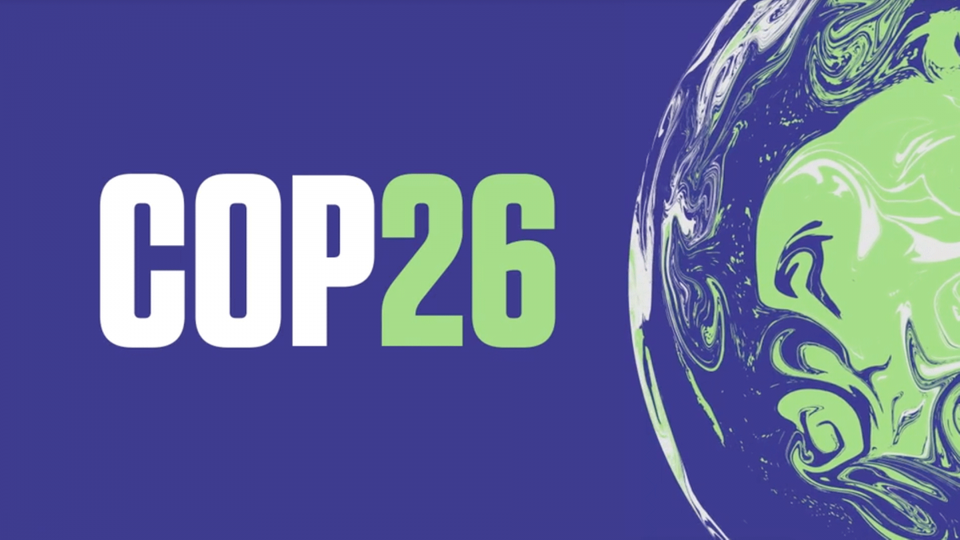 The governments of China and India have made their moves regarding the COP26 climate-change abatement conference, which opens in Glasgow on Sunday, October 31.
Xi Jinping, Video Star
China's supreme leader Xi Jinping has announced he will deliver remarks by video. His expected no-show in real life at Glasgow have already been criticized by US President Joe Biden's administration.
China's government has said that 2030 will be its peak year for emissions, and that it will reach carbon-neutral by 2060. Its commitments have been called "hedging" by at least one analyst. Certainly a policy of can-kicking by the world's largest emitter of greenhouse cases – mounting to 30% of the world's annual total and more than twice the level of the US – does not bring warmth to any hearts.
Modi, Live
India's Prime Minister Narendra Modi will be in Glasgow, albeit to deliver messages even more lackluster than China's. In recent remarks on the topic, a government official from the world's number three emitter said reaching net-zero is not the solution. A more useful path is to focus on the total amount of emissions put in the air historically, he said.
Biden and Gang
Regarding the world's number two emitter, the United States, President Biden and an entourage are already on the way to Scotland. The US government has previously pledged to cut its emissions by about half by 2030. The Environmental Defense Fund, a New York-based NGO that has advocated for environmental protection issues since 1967, has said this goal is achievable.
The Biden Administration further announced in April that it plans to see zero carbon-based emissions from US electricity generation by 2035, and a carbon-neutral economy by 2050.
Vlad and Others
President Vlad Putin from Russia, the world's number four emitter, reportedly has no plans to be at COP26, in person or virtually. He has previously committed Russia to a net-zero economy by 2060.
I've previously, recently written about the big CO2 emitters. I've also written about some other large countries that could exert moral leadership and significant actual leadership, at COP26, and beyond.
The Green Group
According to research at our parent organization, the Smart Nations Foundation, we've identified nearly 40 smaller nations who have minimal challenges in addressing their emissions.
They are color-coded into the Green Group in our rankings. Despite their small geopolitical footprints, in our opinion they should definitely speak up at an event like COP26, which is expected to draw as many as 25,000 people.
This group includes nations in Scandinavia, the Baltic region, the Balkans, and a few smaller nations in Asia, Latin America, and Africa.
22nd-Century People are Already Here
There are already 250 million people on Earth born with the past three years who are expected to be alive in the year 2100. This number is equal to almost 75% of the entire population of the United States. An additional 70 million will be added next year, and increase after that.
The climate-change abatement problem is thus very real. Many readers will have children or grandchildren around today who will be here in 2100. We no doubt hope they will look back at us in that year and be glad that we addressed and fixed the problem.